*The store will be CLOSED for break from 12/17 - 1/20. Online orders will ship until 12/21 and then resume 1/4*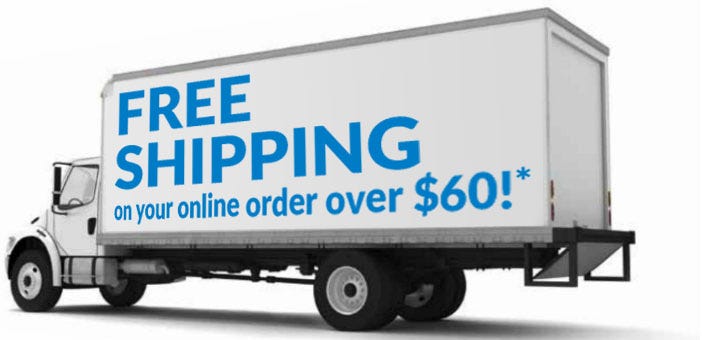 *Free domestic shipping over $60 on apparel, gifts, drinkware, and everything else from your campus store! Just select "free shipping" at checkout!
Here to support Earlham College students, Alumni, faculty and staff.