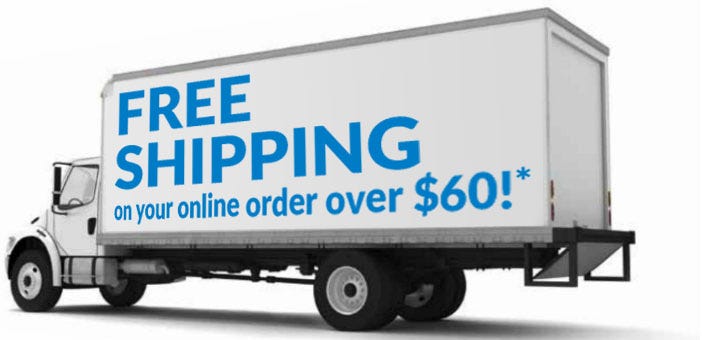 *Free shipping over $60 on apparel, gifts, drinkware, and everything else from your campus store! Just select "free shipping" at checkout!
VISIT the
textbook section
to scope out this semester's books. Place an order today and have the books shipped directly to you or pick up in-store.
Here to support Earlham College students, Alumni, faculty and staff.