ATTENTION

: THE EARLHAM CAMPUS STORE IS CLOSED UNTIL FURTHER NOTICE.
NO ONLINE ORDERS WILL BE FULFILLED from this site UNTIL THE STORE REOPENS.
For all your earlham merchandise needs, please visit:

www.earlhamgear.com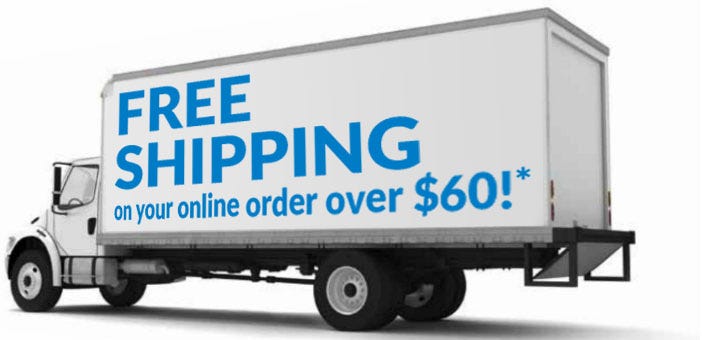 *Free shipping over $60 on apparel, gifts, drinkware, and everything else from your campus store! Just select "free shipping" at checkout!
Here to support Earlham College students, Alumni, faculty and staff.